The internet is a phenomenon that has changed the world, A engine that u can market, communicate, and even look for information. With sites such as twitter, youtube, Facebook and search engines such as Google, Bing and firefox the internet has become our reality. Most forms of communication centers, entertainment businesses has gone virtual this past 5 years making all their content visible through the internet. The Internet has taken over the world.
The Internet has been a source for many forms of communication such as videos, GIFs, and Photos
URL- https://www.youtube.com/watch?v=vNn0hwhRMyw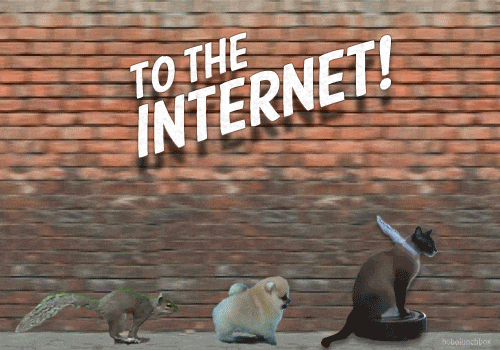 GIF– https://media.giphy.com/media/Rb6unv0ddpPCo/giphy.
URL- {Photo 1- a0776254173_16.jpg} {Photo 2- {global-internet-thumbnail.jpg}